Learning targets and vocabulary for Refugee by Alan Gratz
Pre-reading questions: 
In Refugee, you will encounter cultures and history that may or may not be familiar to you. Research and become familiar with these terms before you read. Make notes in the spaces below as you find information. Google terms and use the links below to familiarize yourself with these ideas before reading. Fill-out the handout in class.
or Mahmoud's story:

Bashar al-Assad

Aleppo

Daesh

Mecca




Hijab



Mu'adhadhin (30)
Resources on Syria:
Islam defined for kids
The BBC on Shia and Sunni Muslims 
The conflict in Syria in Five Minutes
Kid World Citizen – Maps, resources, videos and how to help sites
Larry Ferlazzo's Blog – Resources (links and videos) on what's happening in Syria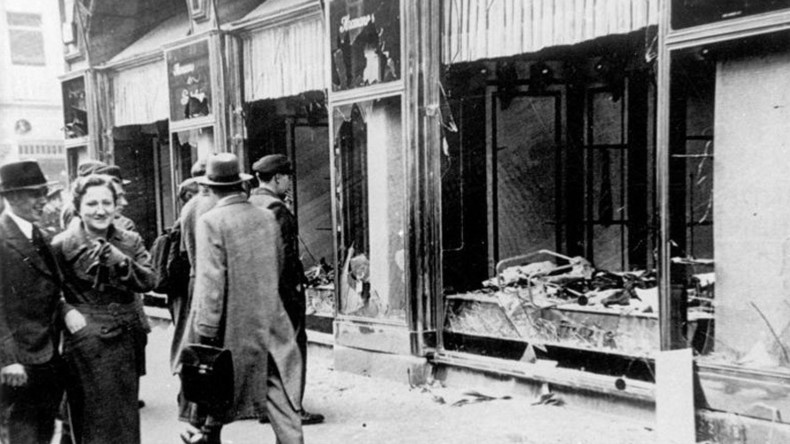 For Josef's story:

swastika (3 & 35)

Adolf Hitler

Sturmabteilung / 

brownshirts (3)

Kristallnacht



synagogues (5)

Dachau




bar mitzvah




minyan




yarmulke




tallisim




Führer

Torah (75)
Resources on Germany:
The story of the St. Louis from the US Holocaust Museum site
Ducksters Education Site – World War II – Holocaust overview of information
US Holocaust Museum Site – Resources for students
https://encyclopedia.ushmm.org/content/en/article/kristallnacht – Kristallnacht background from USHMM
or Isabel's story:

communist (8)
Guantanamo Bay (42)
"The Storm of the Century" (154)

Batista

Fidel Castro

el norte

clave

mañana
Resources on Cuba:
images of people fleeing Cuba in 1994
Ducksters – Fidel Castro
Encyclopedia Britannica – Fidel Castro
CNN – A timeline of Castro
Teaching Social Responsibility – Cuba and the US
Cuban Fact Sheet – the Refugee Service Center in Washington, DC
---
Areas of Investigation – as you read
1. Politics
What stands out about the politics of Josef, Isabel and Mahmoud's countries that can help us understand why people might flee?
2. Environment
What is important about the climate or natural resources of their countries that can help us understand why people might flee?
3. Society
What aspects of the social situation in these countries can help us understand why people might flee?
4. Economy
Are there any problems in the economy of Germany, Syria and/or Cuba that can help us understand why people might flee?
5. History
What specific events in each country's past might have negative consequences for citizens?
---
Refugees in Milwaukee – one story from Lutheran Social Services
Omar Mohammed resettled in Milwaukee

Bojana Bozic – resettled in Milwaukee
Wisconsin's Refugee Population
The first refugees to arrive to Wisconsin were Hmong from Laos in the 1970s, which brings the total number of refugees resettled in Wisconsin to over 75,000. Since the year 2000, over 16,000 refugees have been resettled in the state of Wisconsin from 50 different countries. Since 2000, around two thirds of arriving refugees have been resettled in Milwaukee County, though there are resettlement and partner agencies scattered throughout the state. After the Hmong population, some of the largest refugee groups living in Wisconsin include Burmese, Somali, Bosnian, and Iraqi.
Today, the majority of refugees in Wisconsin have achieved economic self-sufficiency—working and contributing to our communities!
The Refugee Program Section, on behalf of the State of Wisconsin, manages and monitors contracts for programs that are designed to assist refugees achieve economic self-sufficiency and social self-reliance. Direct services are provided by partner agencies and include employment and supportive services (such as health screenings, English as a Second Language instruction, family-focused case management).
More on refugees in Wisconsin
---
What can you do to help and what organizations are trying to make a difference.  Here are some sites: